BE PREPARED
AMRON builds your future.

Like most things that are significant in our lives, it's knowing who to contact in an emergency. When one requires medical assistance, one contacts his / her trusted doctor or dentist. When one requires automotive repairs, one normally has had the experience of dealing with a specific mechanic.
Living in California and especially in Los Angeles is very gratifying because of our climate; but there is an element of this environment that one must be cognizant of, and that is earthquakes. Should one require construction services, be it preventative or for actual repairs,
Who Would You Call?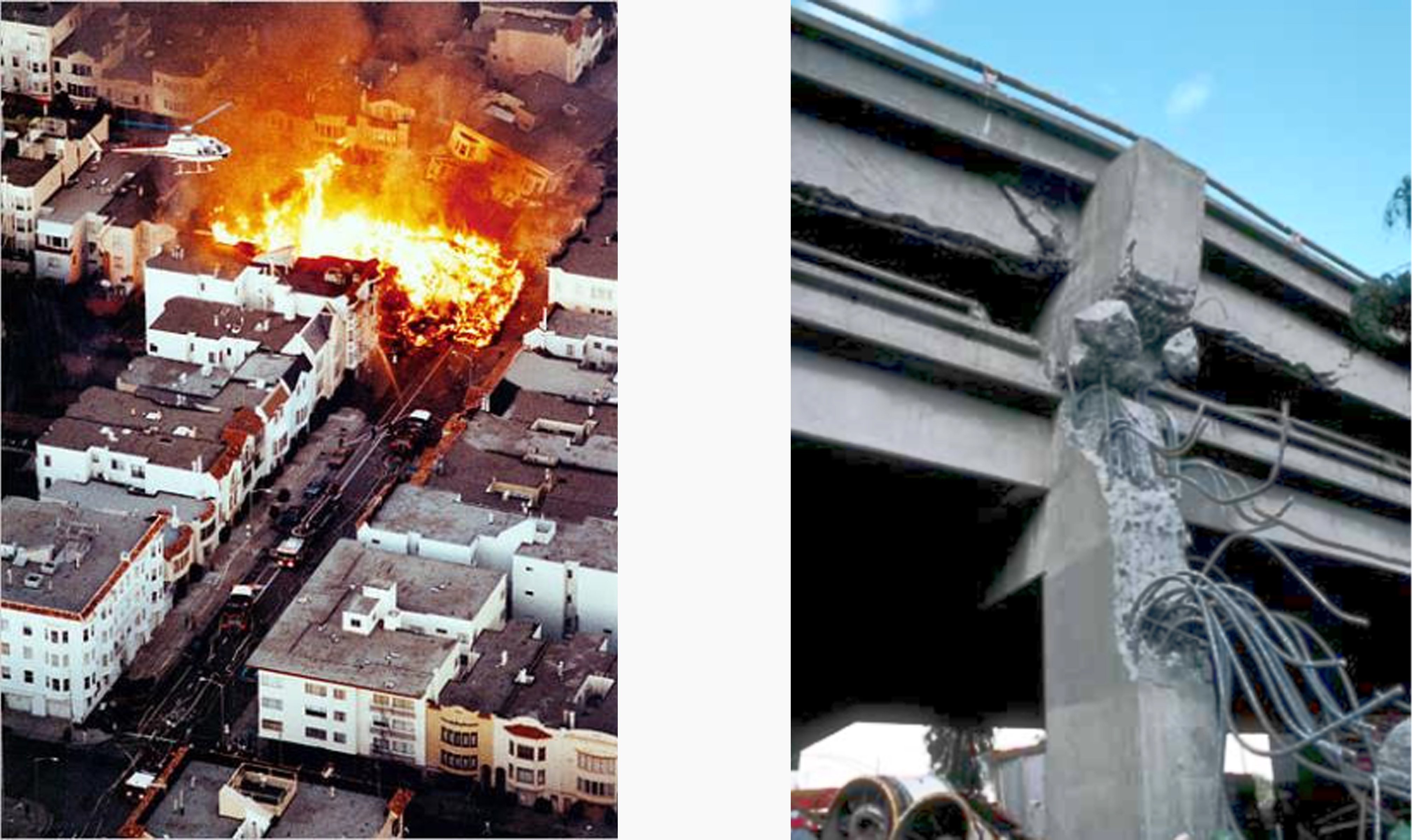 Responding to the community's needs.
AMRON's owner, Robert Williams, was heavily involved as Operation Manager for alleviating the debris of massive distribution in the city of San Francisco and surrounding areas after the Northern California Loma Prieta quake, and was instrumental for removing the Embarcadero freeway in the heart of the city.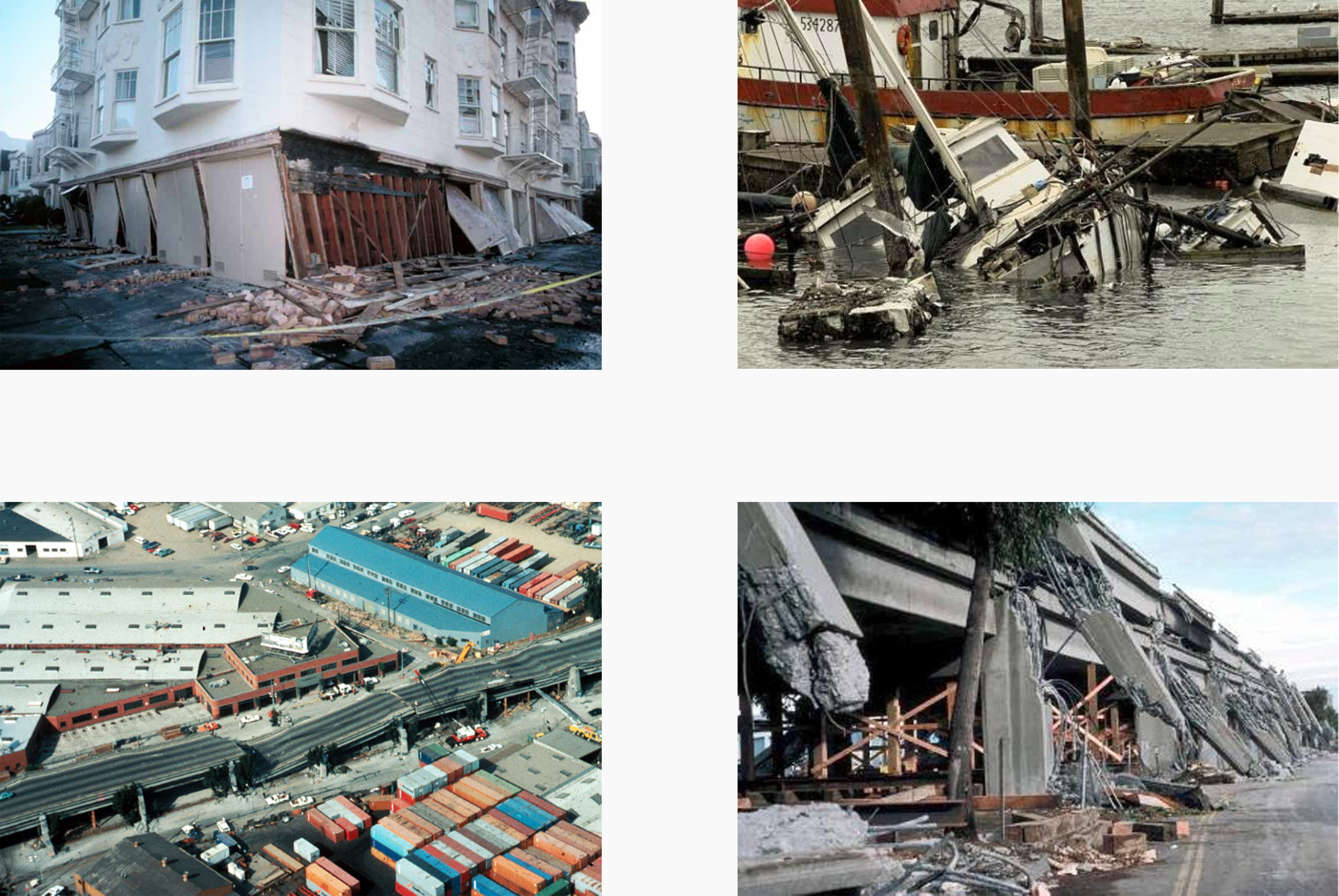 Robert Williams managed a team to remove and rebuild several sections of the city of Oakland's 580 and 880 freeways, correcting earthquake damages to several freeway overpasses, and correcting damages to several office building and homes in the San Francisco bay area.
The education acquired from the experience of working in such a large earthquake damaged environment was phenomenal: to have gained the on-site, firsthand experience of removing massive entanglements of steel rebar interlacing in concrete rubble, and to have witnessed the disruptive forces that impaired the integrity of modern engineering has only enhanced the knowledge of building, repairing or providing preventative measures to structures exposed to possible earthquakes.

If one were to ask the question of how many managers/owners of construction companies have participated in such an event as a major earthquake, and gained the on-site and firsthand knowledge of working in the devastation of such an event, the answer would be,
Not Many.