AMRON CAPTURES THE ESSENCE OF DESIGN & BRINGS IT TO REALITY
Recently, an AMRON built project received the Grand Award for Residential Design via the Concrete Masonry Association of California and the American Institute of Architects of Southern California.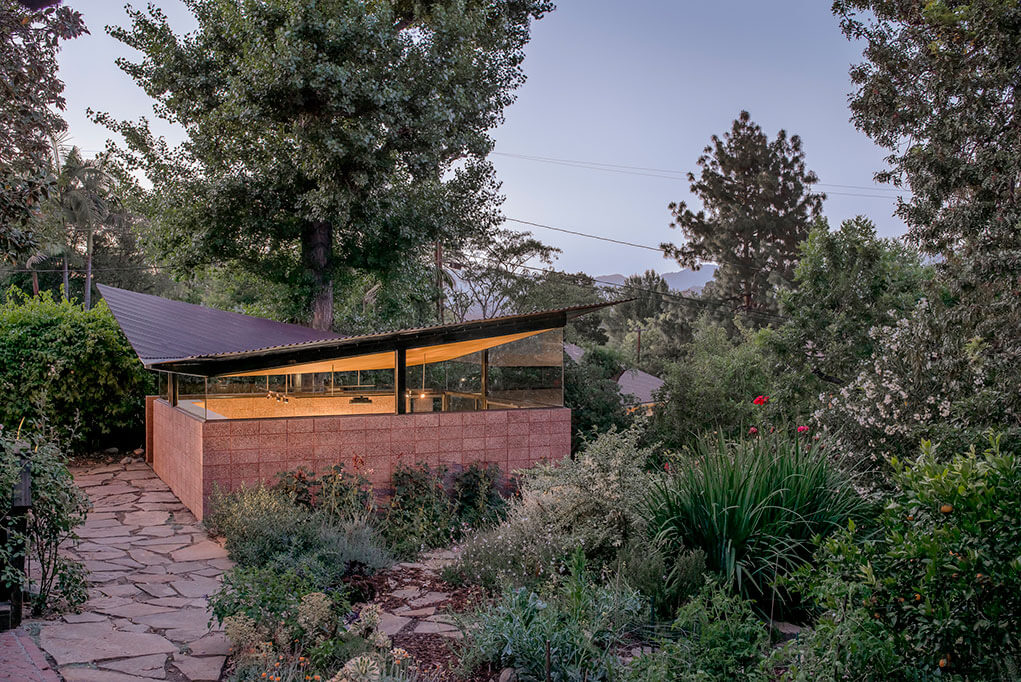 AMRON is passionate about building, and AMRON's ingenuity and technical expertise made this award winning design come to fruition.
To see what makes this AMRON built project unique, read on!

The studio was built in a remote location with no crane access; and yet, AMRON successfully erected the six ton roof structure.  The AMRON team balanced extreme steel angles and its massive weight on four mid-center points.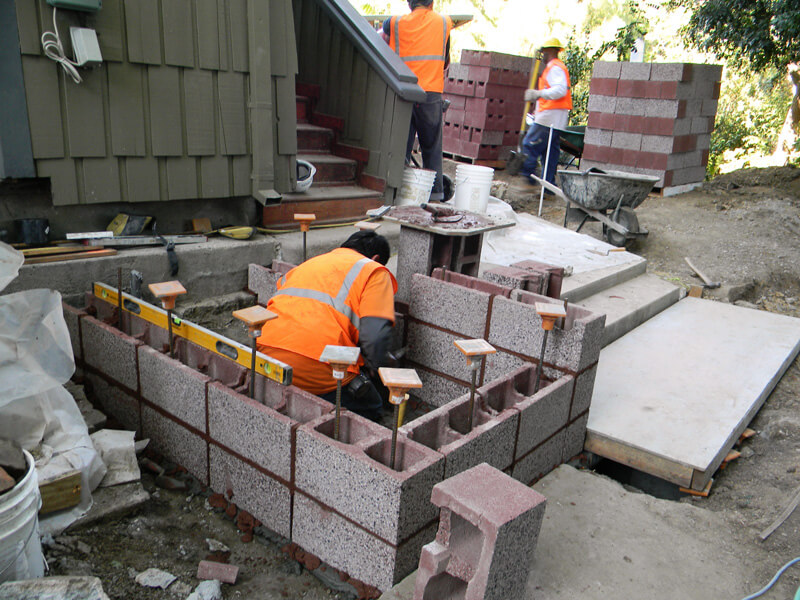 AMRON craftsmen at work in symphony creating aesthetics, not sound.

The architect's dreams came to fruition with AMRON's knowledge and abilities – A true team effort.  AMRON can build any dream from simple to complex designs.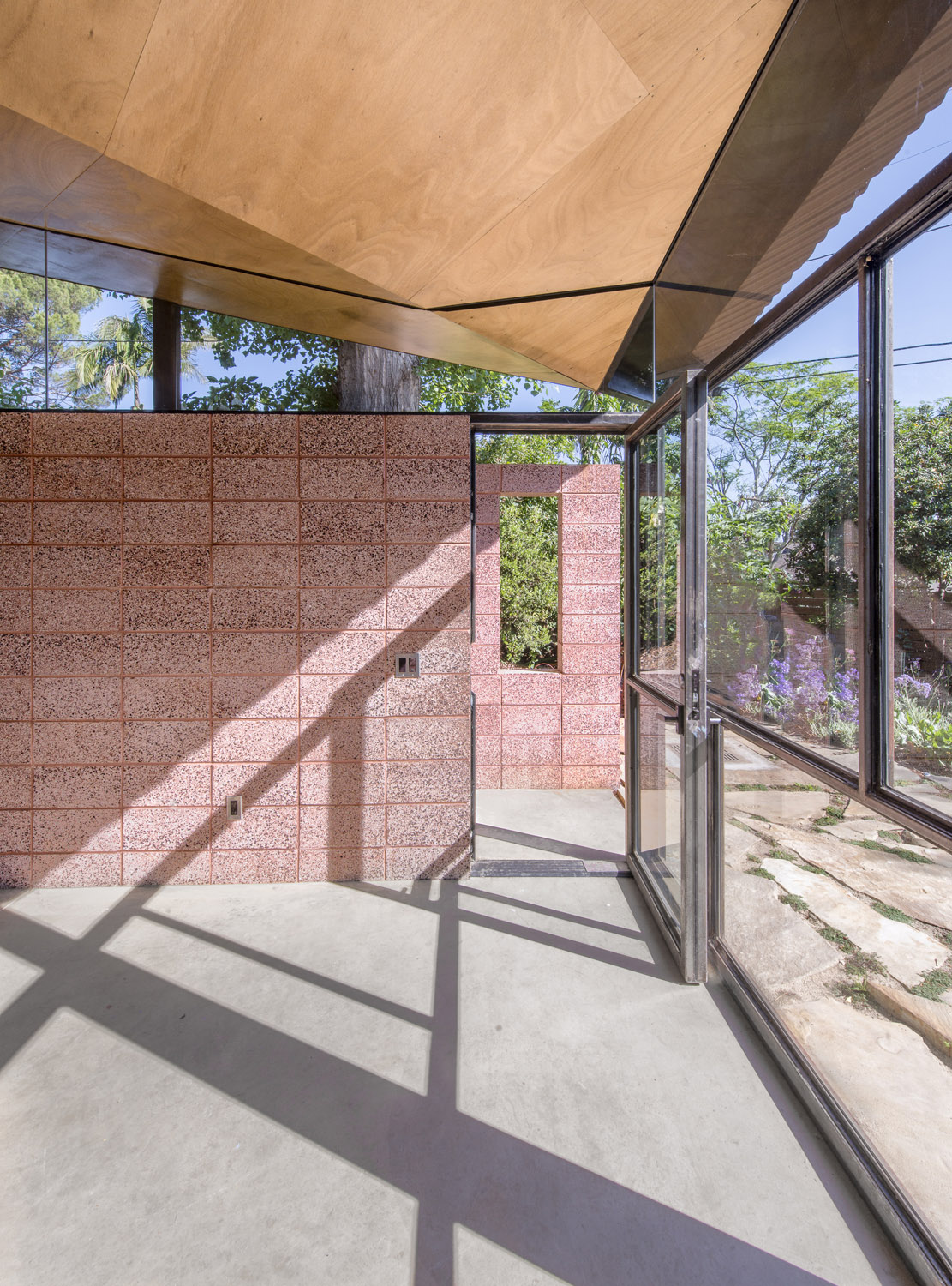 AMRON's site work complemented the structure and vice versa, and integrating commercial concepts into residential design construction enhanced the integrity and enabled creativity.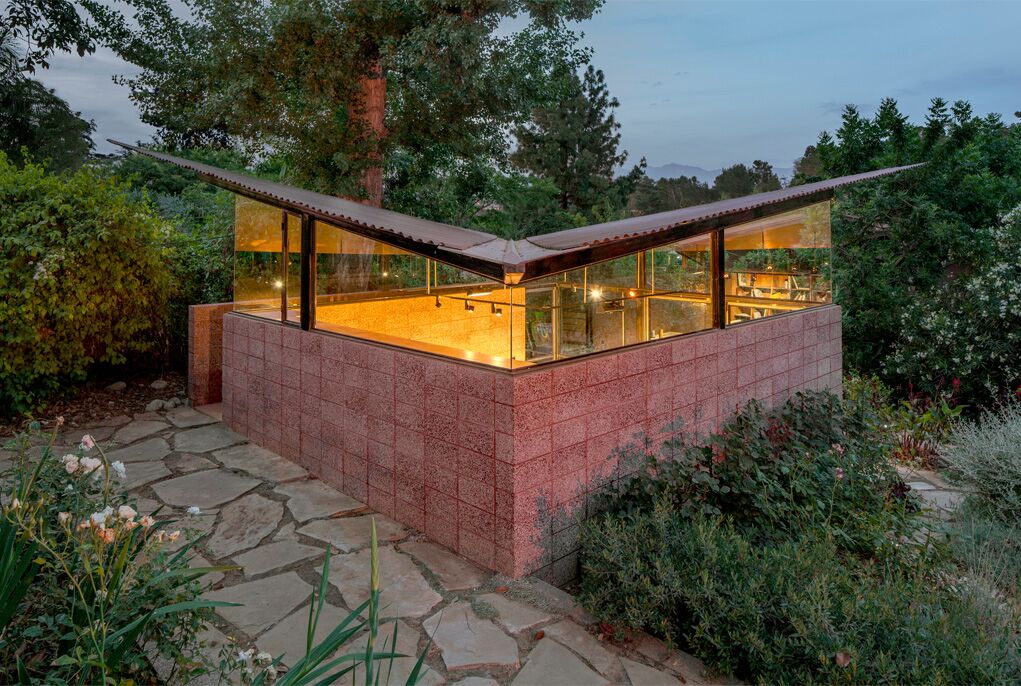 The structure was recently built, but it appeared as though it had been there for many years – a blending of the old and new.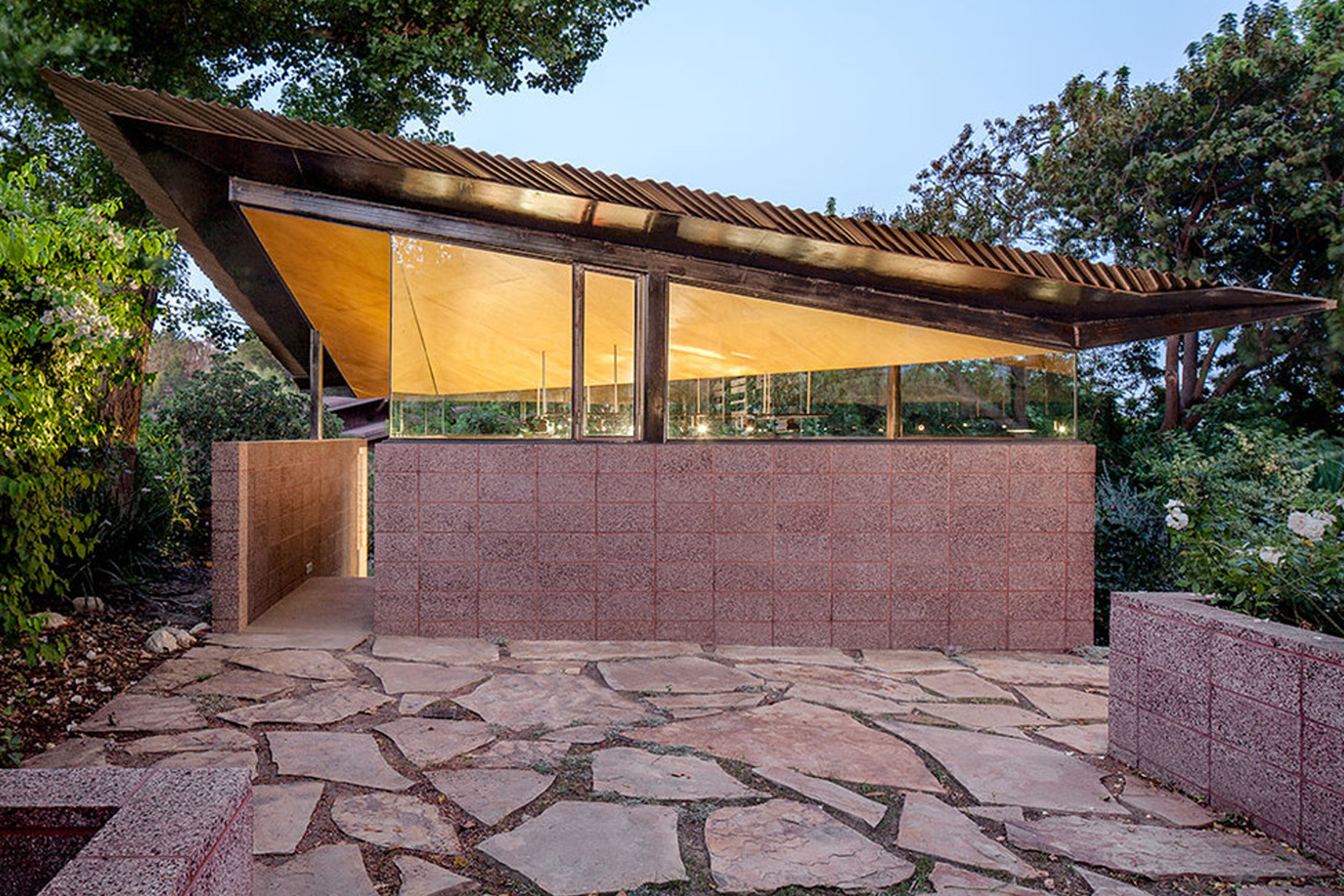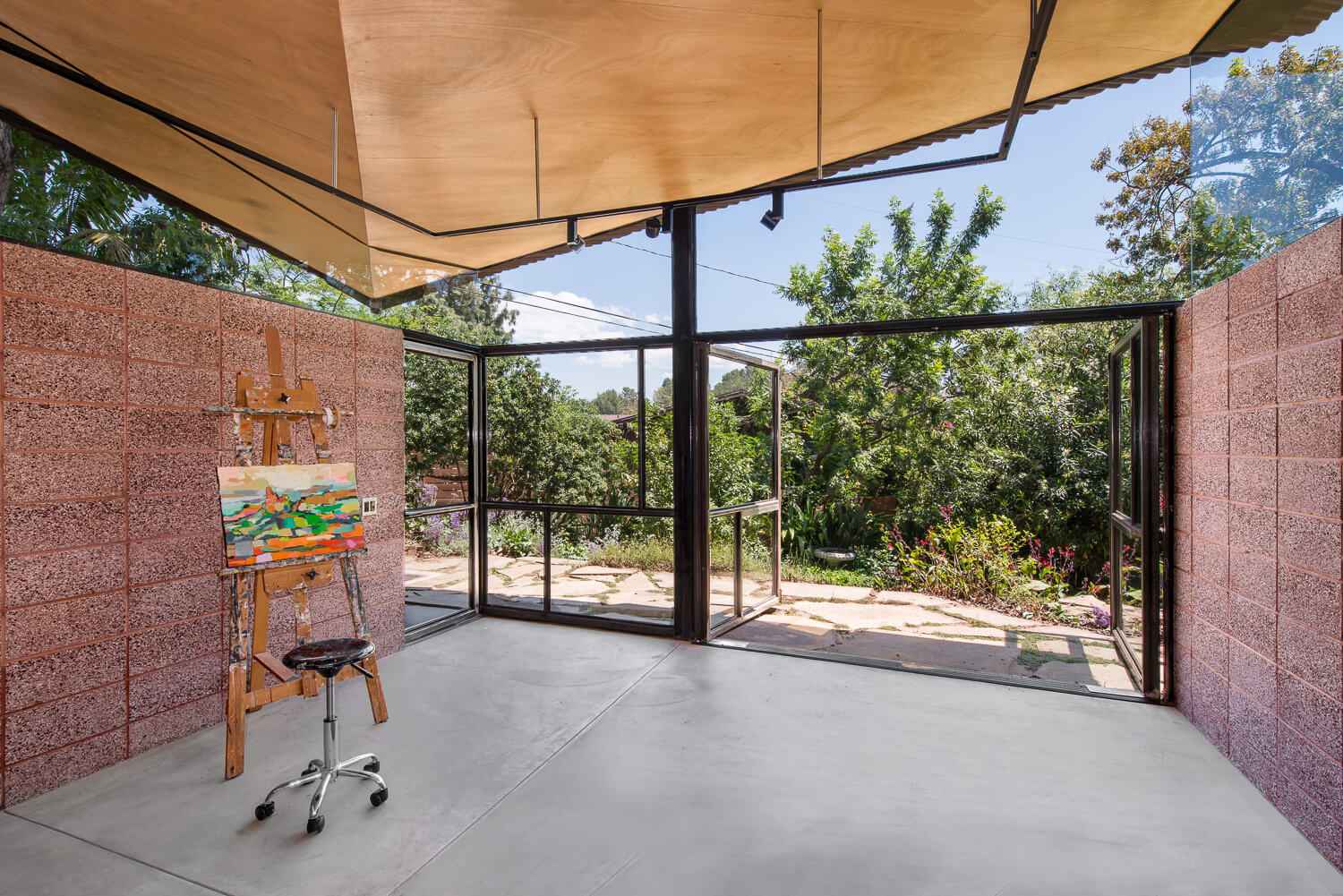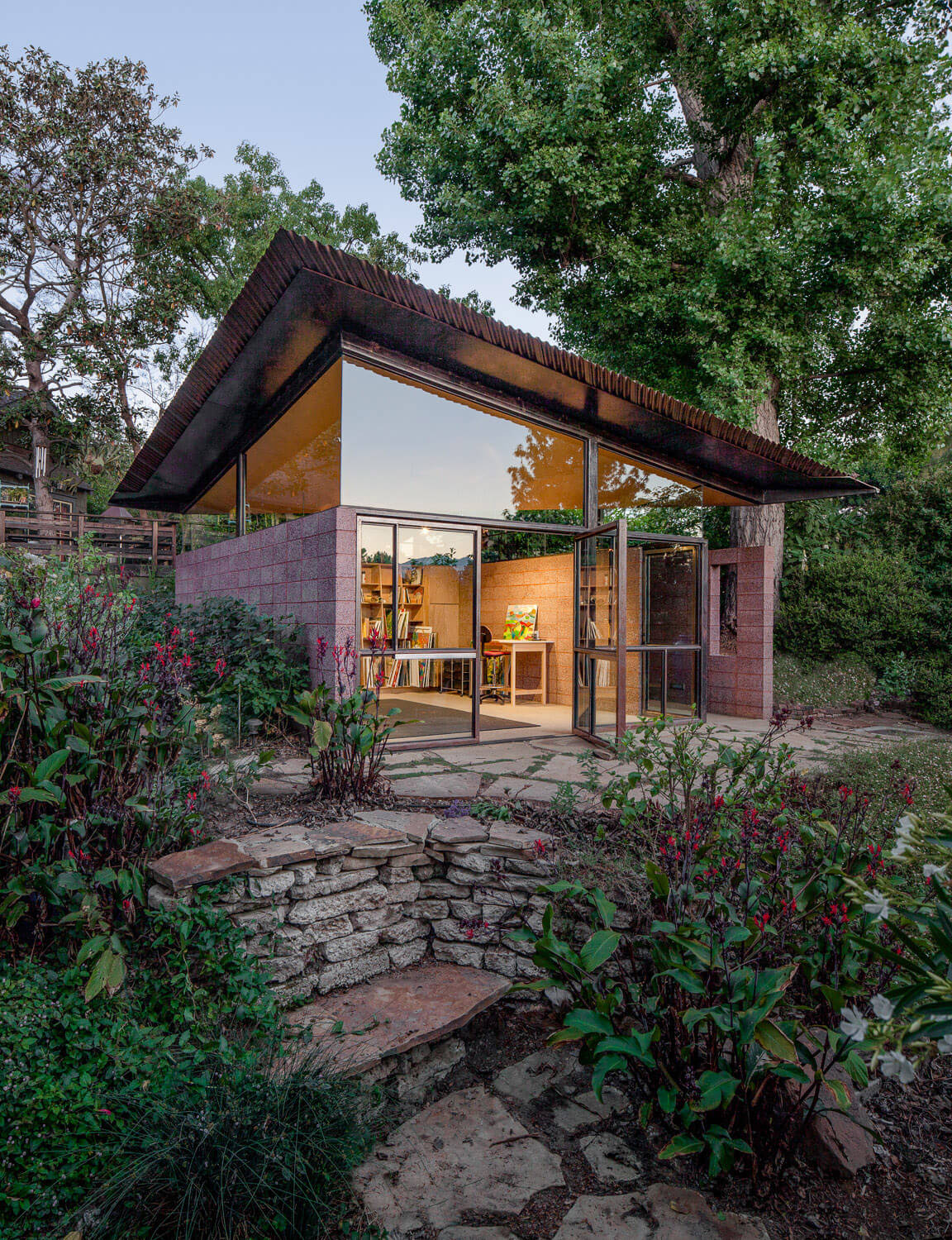 For an expert approach to your construction needs, AMRON has the skill, experience, and creative touch to build your project from the ground up.
AMRON: (310) 384-2042                                                     AMRONconstruction.com
---